About St. Catharines Chiropractic & Health Centre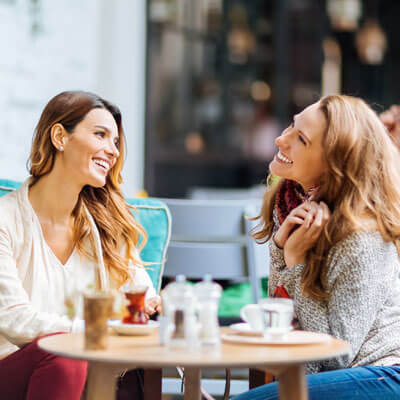 St. Catharines Chiropractic & Health Centre was established in St. Catharines, Ontario in 1977. "I absolutely love the area! I began traveling to Niagara as a youngster. My aunt and uncle lived in St. Catharines and we would visit 4 times per year. I loved the carousel in Port Dalhousie and was drawn to the beauty of Niagara on the Lake."
When it was time to decide where to open up my practice, St. Catharines was a city where I knew I would want to live and raise my family.

Dr. Dennis Mizel
Our purpose is to help you get your life back.  Injury too often interferes with the things we love to do.  Our focus is on helping  you get back to what you love to do.
We provide high quality care in a professional setting, always considering the needs and wishes of the patient.
We are here to provide you with the care to get you well as quickly as possible.
Getting the most from Chiropractic care
"As an experienced Chiropractor in St. Catharines it has been my experience that patients that are open to doing whatever it takes to get the best results will respond most favorably. Patients that keep their appointments and participate in their exercises and learn from our teachings on how to take care of themselves will respond most favorably," states Dr. Mizel.
MEET DR. DENNIS MIZEL »
Collaborative care is the care of the future.
My hope for the future is that chiropractors will be working collaboratively with the health care community.   Communities would benefit greatly if Chiropractors were found delivering services in hospitals and in various other facilities including nursing homes and homes for the aged. Collaborative care is the care of the future. All regulated heath professionals need to work together to provide coordinated quality care to the public.
Regardless of your health goals, please understand that we see ourselves as mere servants. You're the boss! It's your body, your health and your future. Our job is to offer you the finest chiropractic care possible, and it's up to you to decide how much of it you want.
Contact our St. Catharines chiropractic office to make an appointment today.

About St. Catharines Chiropractic & Health Centre | (905) 934-7776