We Can Help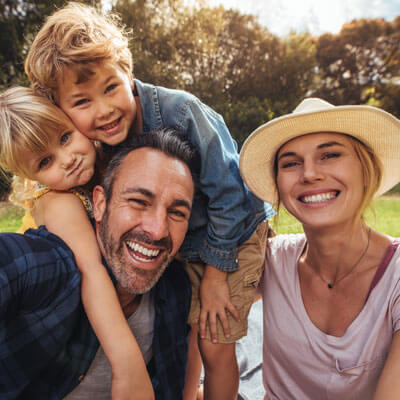 Our St. Catharines chiropractic office uses techniques that help our patients enjoy the fastest results in the shortest amount of time. As one of many St. Catharines chiropractors there are certain health conditions we especially enjoy helping. For us, our most rewarding cases involve…
Lower Back Pain
I really like treating low back pain cases as we get such great results from this condition. Every week I have patients tell me that their disabling lower back pain was much improved even after just one treatment. I had a patient tell me that their pain was 50% reduced with just one visit to our St. Catharines Chiropractic office!
Headaches
I find patients get great relief from headaches with their chiropractic care. A patient told me they used to lose 3 days a month from work due to headaches and have so for 10 years. This last year since benefiting from Chiropractic care they have not lost any sick days due to headaches.
Neck, Shoulder and Arm Pain
Our patients often report amazing relief from neck, shoulder and arm pain with their care here at our St. Catharines Chiropractic office.

St. Catharines Chiropractic & Health Centre Can Help | (905) 934-7776